About Us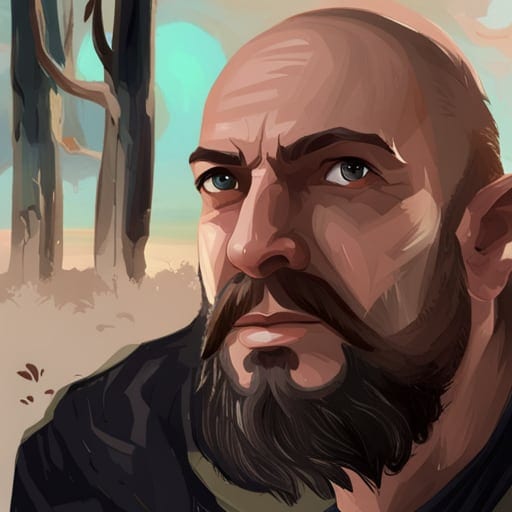 Welcome to Symbolopedia!
I'm Olex, the founder and editor of this site, and I'm passionate about the fascinating world of symbolism. My curiosity was piqued through many years of psychotherapy where I analyzed my dreams. In fact, I've analyzed more than 600 of my own dreams, as well as those of my wife and friends.
My therapist introduced me to the Jungian interpretation of dreams, and since then, I've been on a quest to expand my knowledge and explore every possible interpretation of symbols. While creating Symbolopedia, I've strived to offer a broad range of insights, sometimes departing from scientific descriptions to include primordial or subconscious understandings of symbols. Whether you're a scientific researcher or someone who prefers a more sensual approach, you'll find the necessary information here.
To ensure that our articles are informative and accurate, I've relied not only on my personal knowledge but also on trusted resources. Each article is fully referenced, with links to sources of information so that you can delve deeper into any topic that interests you.
I must also give credit to my lovely wife, who has been an invaluable partner in this endeavor. She not only helps me interpret my dreams every morning, but also has an extraordinary sense of symbols.

We sincerely hope that you'll enjoy using Symbolopedia as much as we've enjoyed creating it.